Just over 1 km from the main crater of Etna
Delightful charming hotel a short distance from the main crater of the Etna volcano, Villa Dorata is a completely renovated ancient princely residence. Both the furnishings, made of period furniture, some of which originate from the villa, and the rooms make it a place full of charm, equipped with every comfort that can make your guests' stay unique.
Relax and enjoy the spectacle of nature.
The careful attention to detail and spaces, period furnishings and the warm tones of fine fabrics cradled by the gentle lines of natural wood make the nine rooms of the hotel a compendium of Sicilian style and rustic elegance of yesteryear.
Capture every moment with us
The hotel on Etna, Villa Dorata, located in an exceptional combination of myths and nature, is located at m. 1760 of altitude, at 500 m. from the Astronomical Observatory, as well as about 1 km. and a half from the main crater of Etna. It offers guests a unique opportunity for physical and mental relaxation, also rich in diversified opportunities for recreation and for expanding the cultural heritage.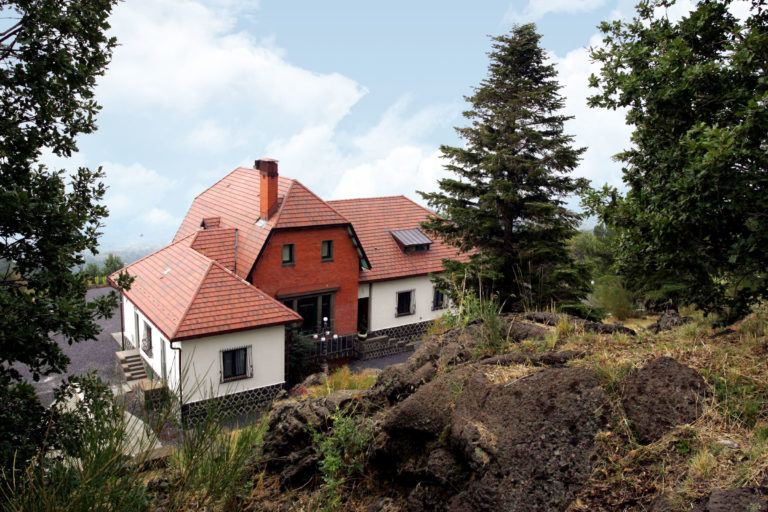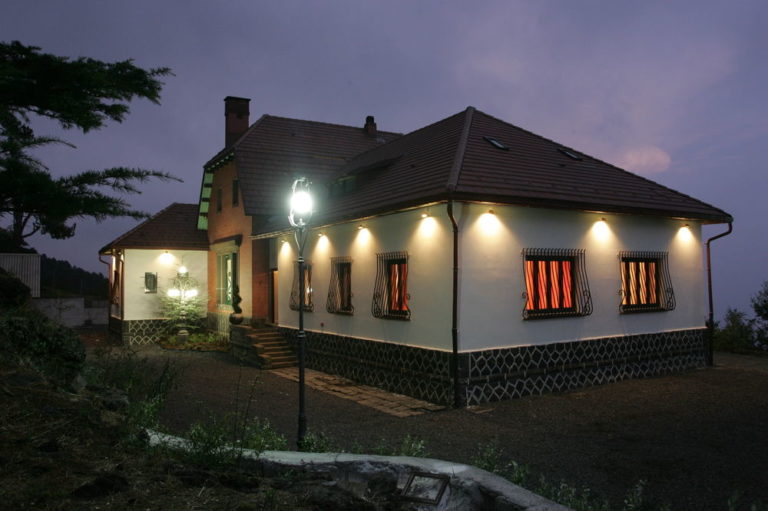 Calogero Alaimo
2021-02-27
Ottima
Antonino Schiró
2021-01-07
Hotel veramente curato ,staff molto attento è disponibile per i clienti.Cibo veramente buonissimo,risotto ai funghi eccelente(PRIMO DA PROVARE)
Erika Migliore
2020-10-26
Ottimo albergo dove passare un soggiorno in relax e clima familiare. Cortesia e disponibilità da parte del personale, ottima la cucina, e ottima infine la pulizia. Io conto di ritornarci presto
Hotel con camere particolari situato sulle pendici dell'Etna, mantengono alcuni dettagli della villa originaria. Vista molto bella verso Catania. Il titolare è molto cordiale e disponibile. Cena buona con possibilità di avere un paio di scelte per portata. Qualità prezzo generale ottima. Consigliato
Valentina Testa
2020-10-14
Villa bella ed elegante. Camere molto carine e curate. Cibo buono.. Il proprietario è disponibile e simpatico. Consigliato!
David Marinelli
2020-08-19